WINGS 3D Help Dictionary - User Interface
This is an unofficial database of the Wings3D Information. -- [ Usage/Update Info ] - [Dictionary] - [ Workflow] - [ User Interface ]
---
---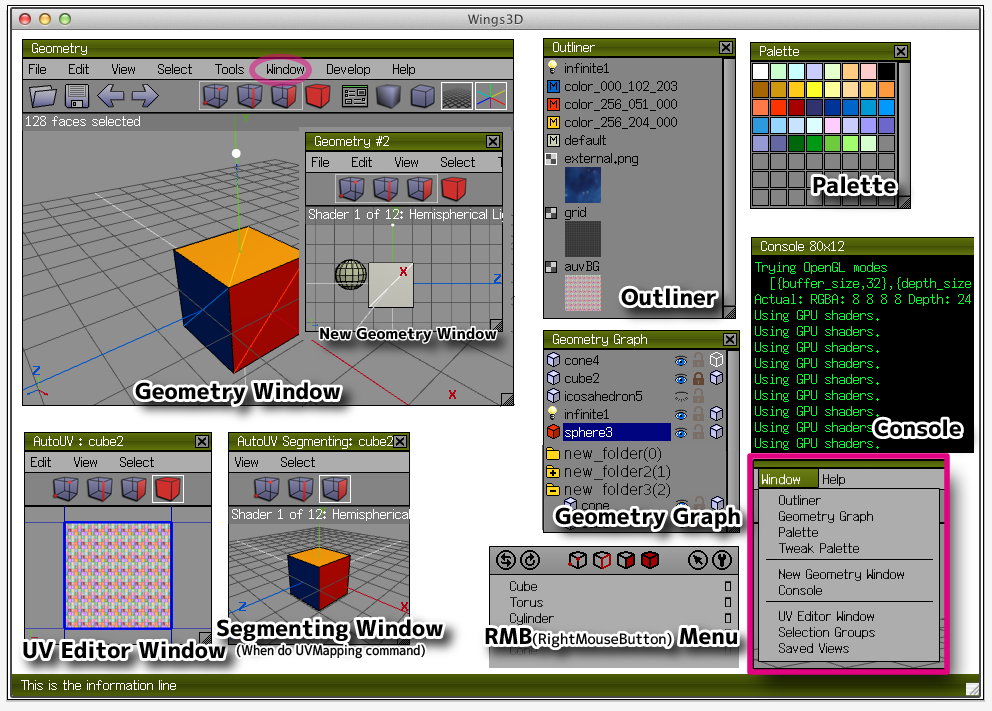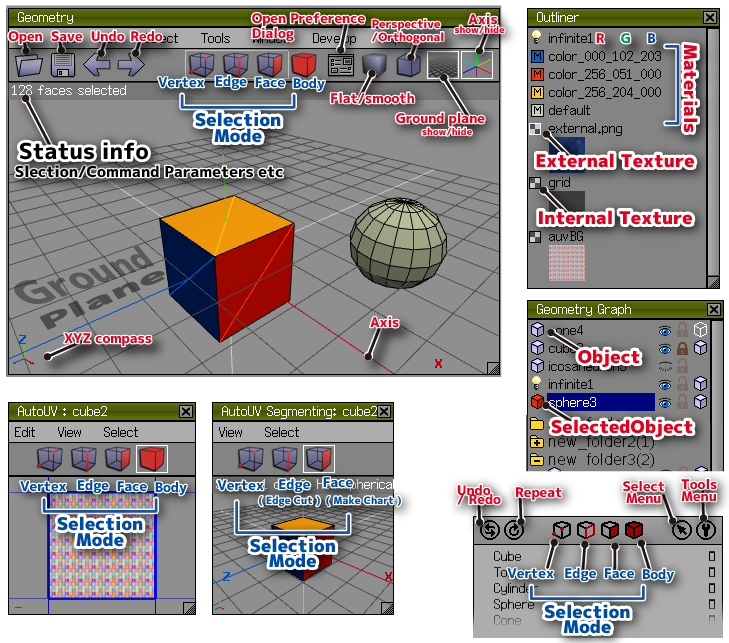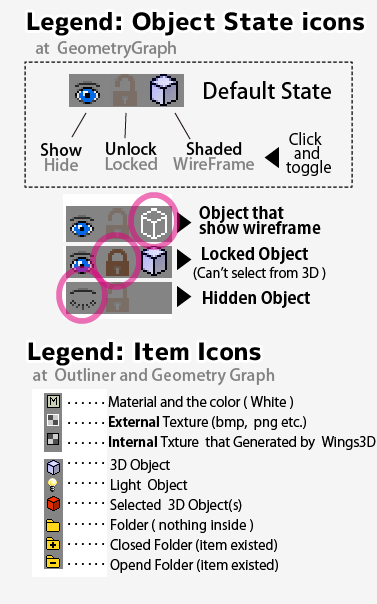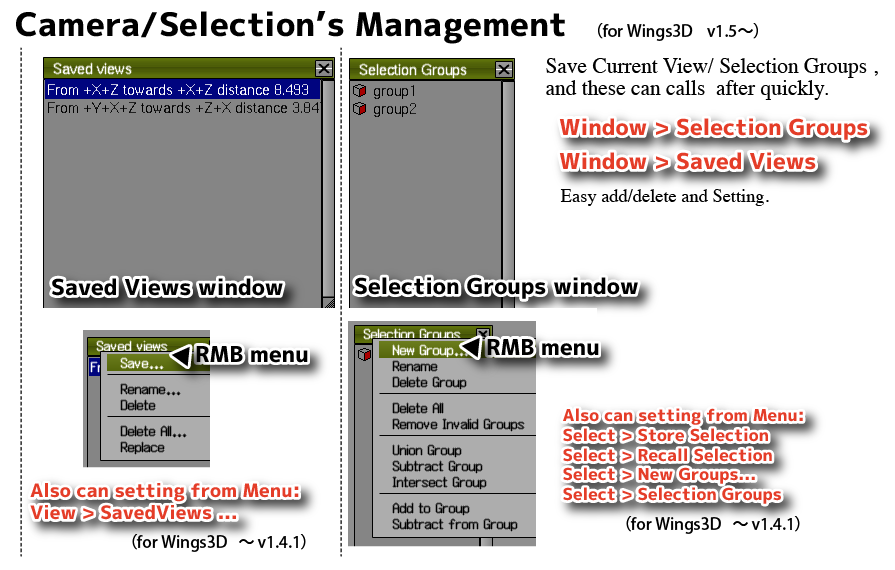 ---
About a Preview dialog(v1.5 later):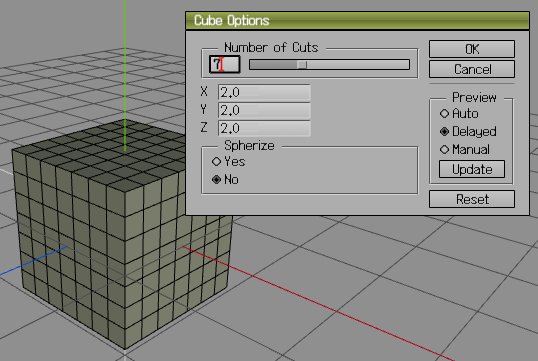 it's a nice improvement :)
These features bring free to user from unnecessary trial and error which cannot be predicted!!
Many dialog in the Primitive Menu Command (Ex. Cube,Cylinder and Regular plane etc...)
Create Bounding box(Tools >Bounding Box>Bounding Box...)
Some dialog in the Select menu Command (Ex. Similar Normals,Simirar Area,Similar Material, By&glt;non planner face,sharp edges etc...)
Absolute command(Move,Snap,Scale)
The "Numerical input" dialog appear by "tab" key pressed,To give an effect on final process in the general commands of Vertex/ Edge/Face/Body mode.
Useful method that a numerical value input by Mouse wheel turn.
There are 3 Preview Mode
Auto : The object is

immediately affected by input box change

.( Real-time preview for fast PC)
Delayed : The object is affected

when a value decided

in the input box. (for standard PC)
Manual : The object is affected

when user pushed "Update" button.

( for slow PC)
Color Scheme Customization(for Interface)
Use color picker dialog, edit to slider or pick up from the pixel which from a loaded image file.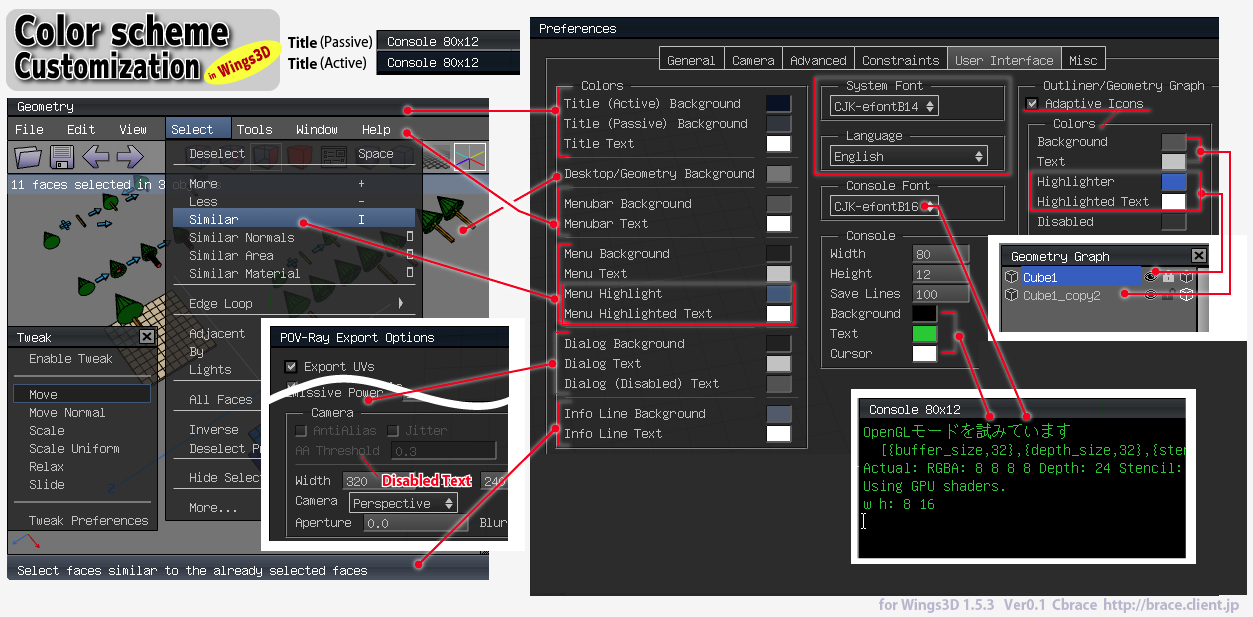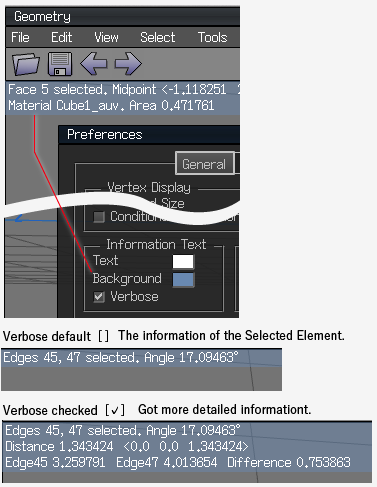 Also some preset themes are available,too. So you can switch to other theme quickly.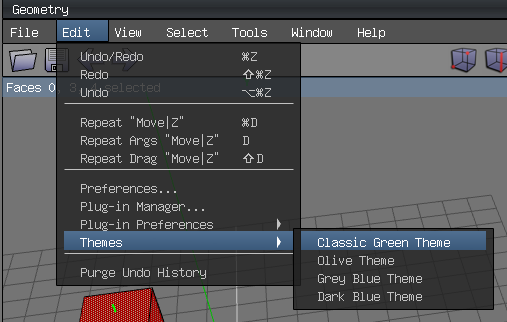 How to Backup Custom Color Scheme?
(This is a small idea.)
Take a screenshot image(Use 3rd party application etc...) for the Wings3D's Preference window > User Interface.Then Backup, It easy :-)
How to Restore Custom Color Sheme?
To Import the saved screenshot earlier, using Wings3D.(File >import image)

In outliner window, select the Image item, Choose "Show" from the RMB menu,then the contents of the image will open.
Open a Preferences Window and User InterfaceTab, Click on the color column, pick up a color in the eyedropper tool.
Interface Icons
There are three icon presets, Blue Cube ,Purple Tube and Classic.
You also can check the menu Toolbar checkbox and choose size to Large or Small icons.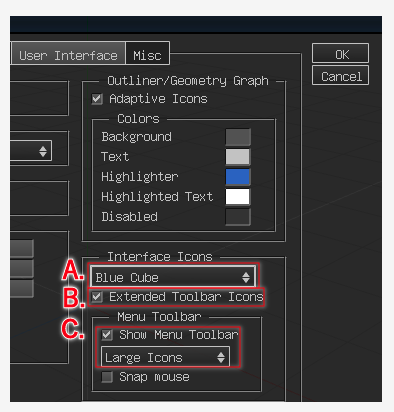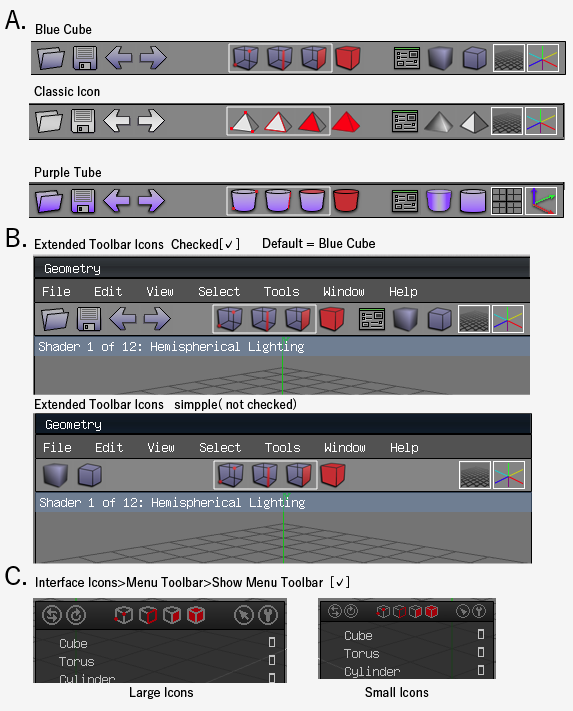 Material Propaties Dialog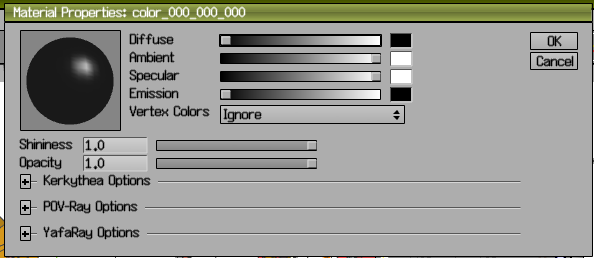 Color picker is also useful, this can get color sampling from a photograph images that Importing by Wings3D.

Light object Dialog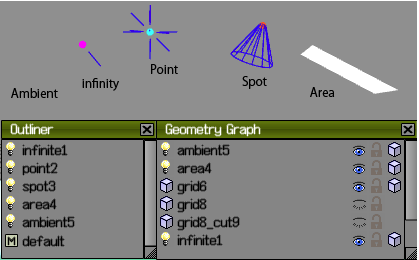 | | | |
| --- | --- | --- |
| Ambient: | Point: | Infinity : |
| Area light: | Spot: | |
Spot Light and Mesh quality
The resolution of a light and vertices is determined by the resolution which is a polygon mesh which these light/vertices color illuminates.
Resolution of Ambient Occlusion relate to this factor.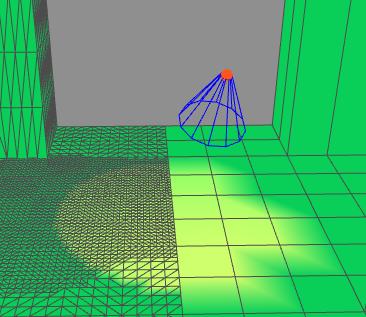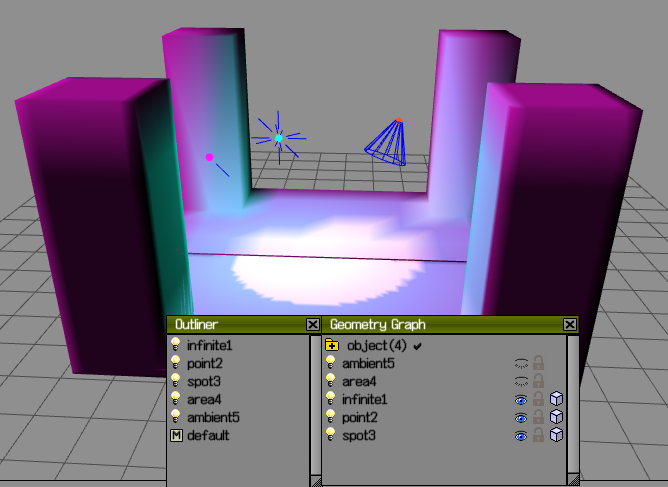 Light mode
These are switch by menu"View > Scen Lights"
(Note: Menu items that can be selected because the toggle by the state of the Light mode.)
One Light Mode: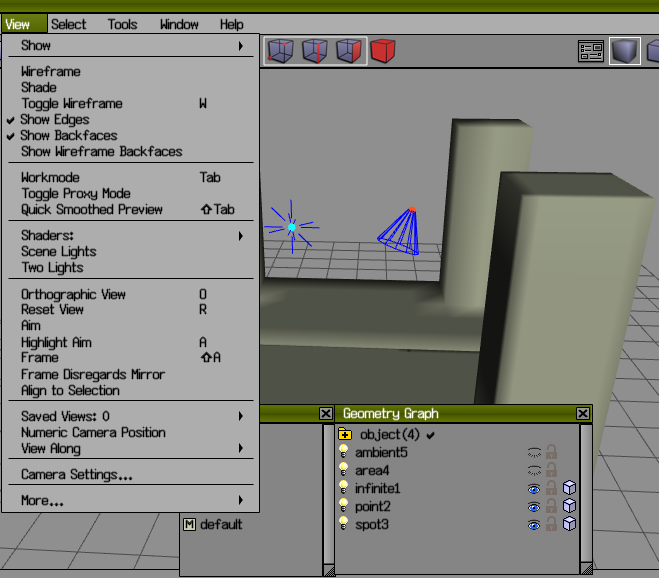 Two Light Mode: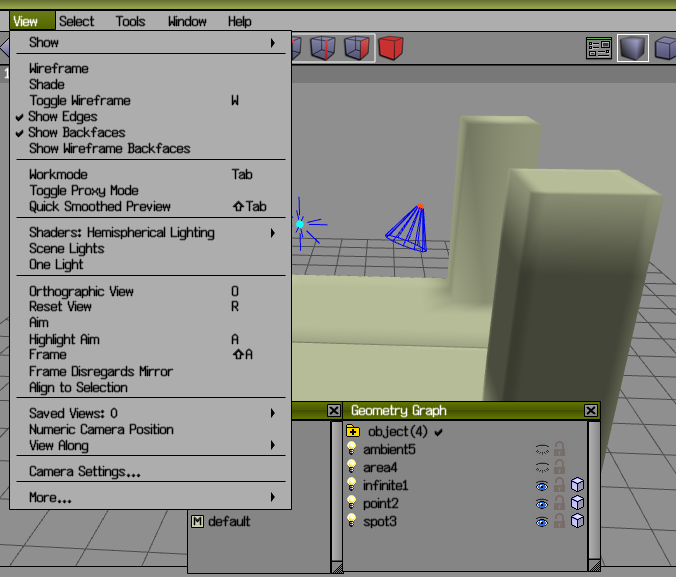 Scene Light Mode: Effect of the light is displayed.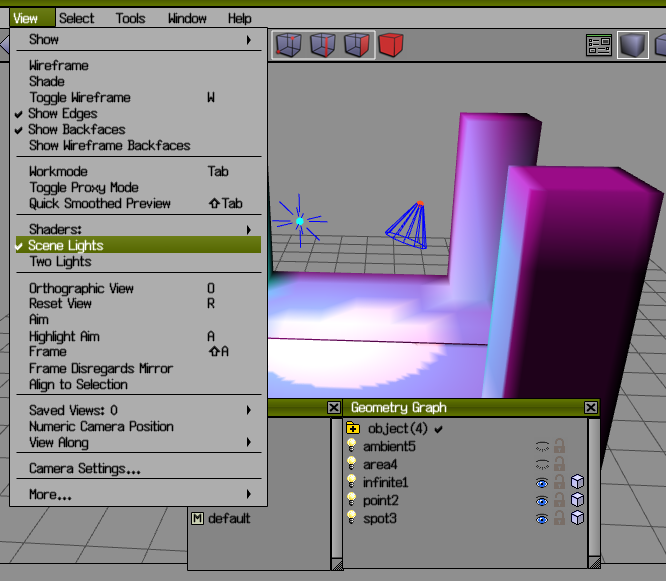 ---
ManifoldLab CheatSheet(for Wings3D v1.x)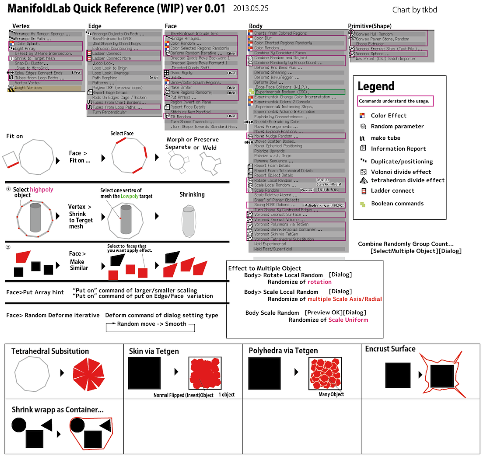 ---
ManifoldLab CheatSheet(for Wings3D v2.x)(WIP)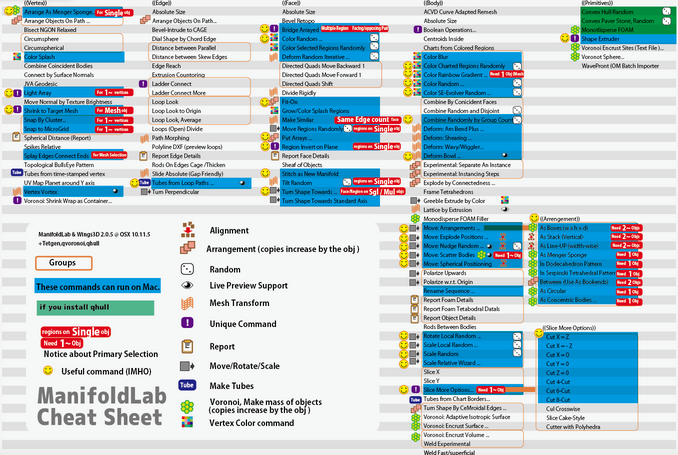 Face | Divided Rididly :




Body | Greeble extrude by color :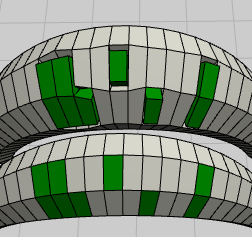 Vertex | Arrenge As Menger's Sponge :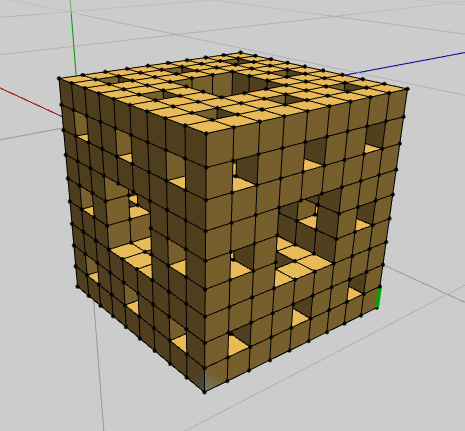 Face | Turn shape toward standard Axis :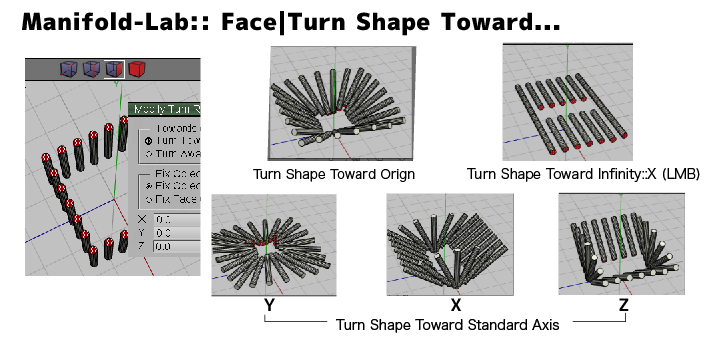 Edge | Tube from Loop path :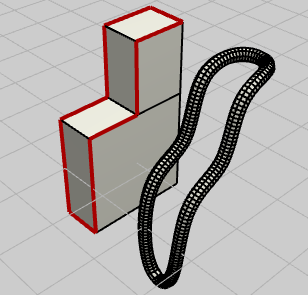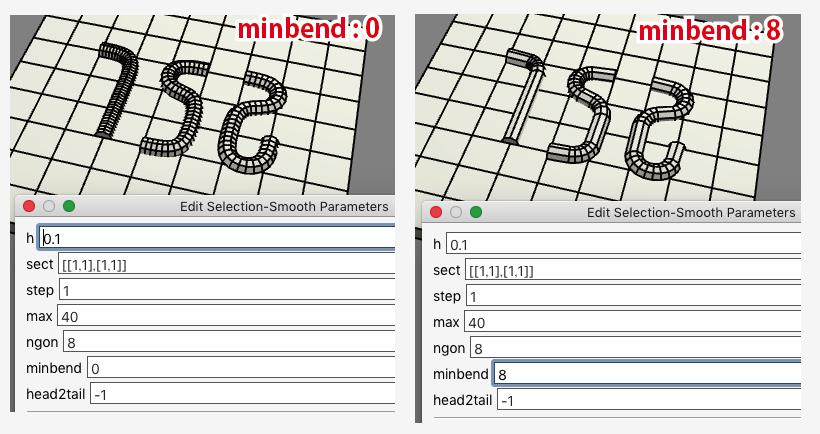 Body | Move : Scatter Bodies :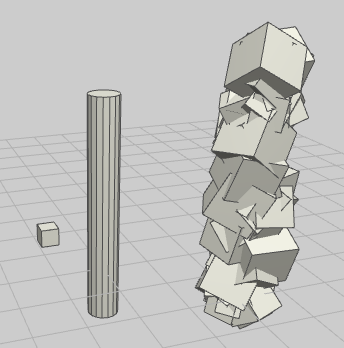 Body | Move: Arrengement... | Between(Use as bookend) :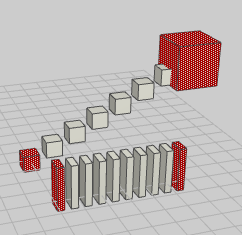 Body | Move: Arrengement... | As Concentric Bodies :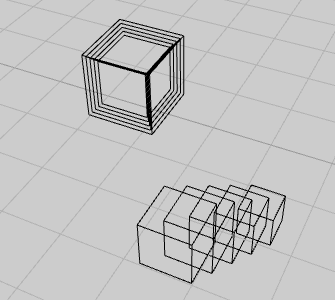 Body | Boolean sub menu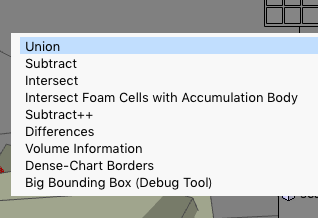 Face | Put Array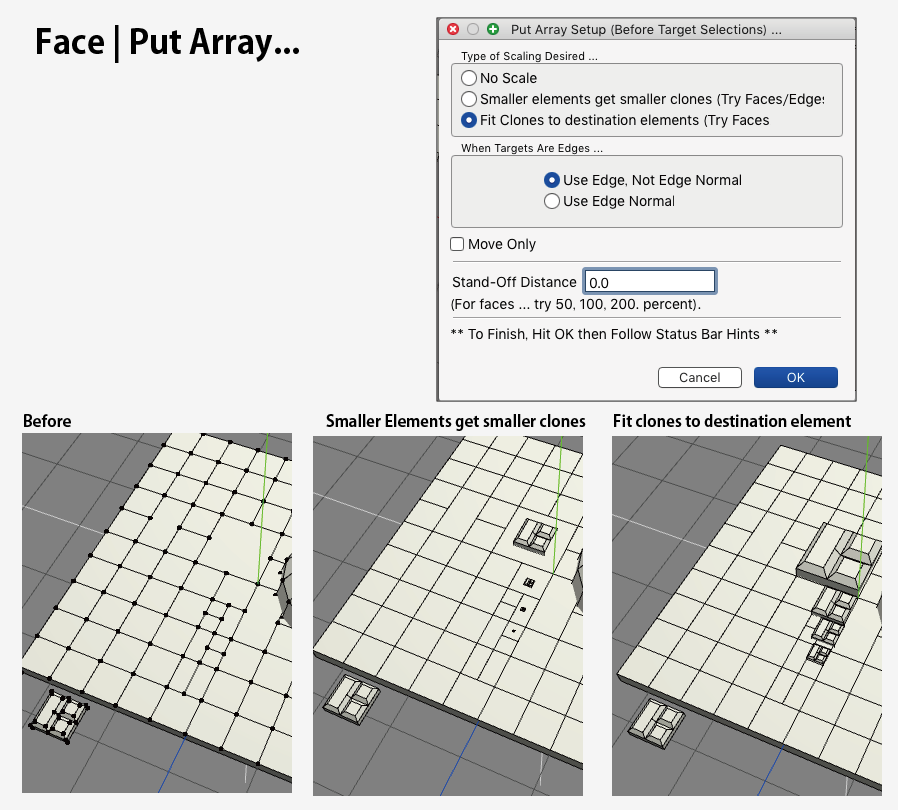 Face | Region Invert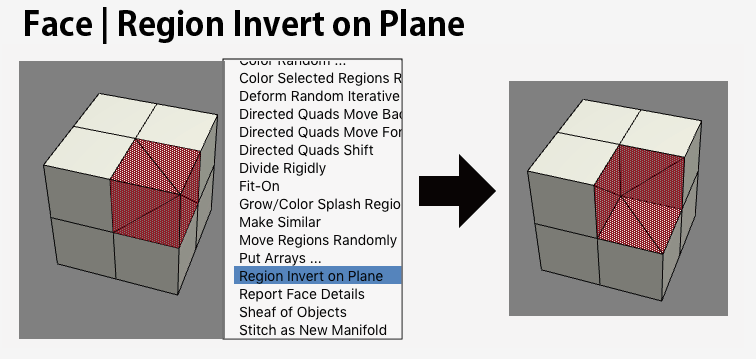 Face | Bridge Array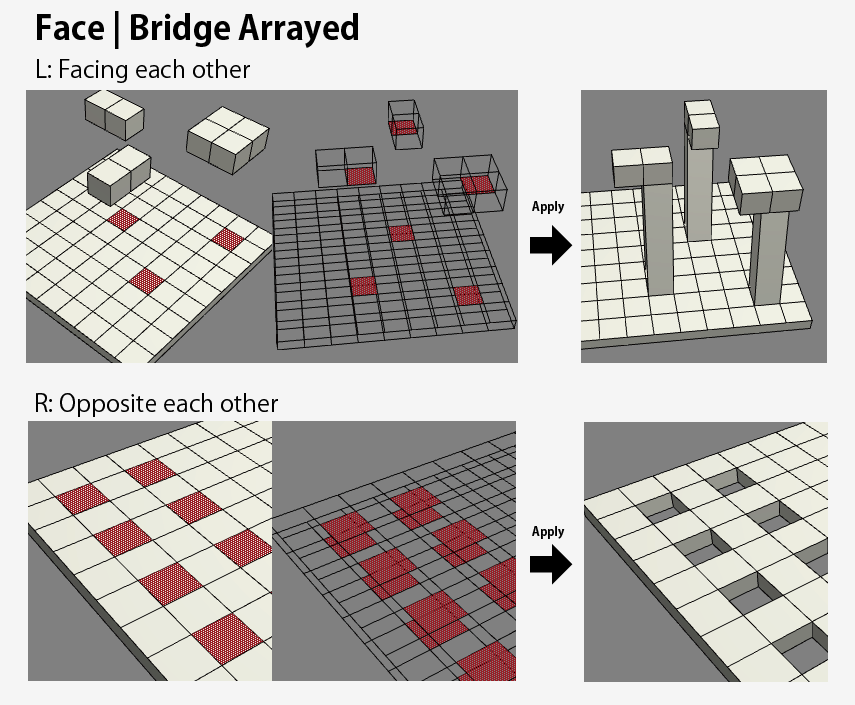 Primitive | Voronoi Sphere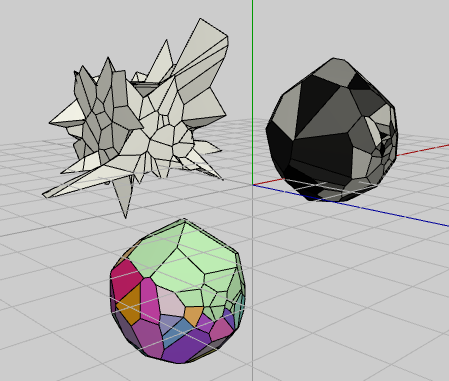 Primitive | Shape Extruders...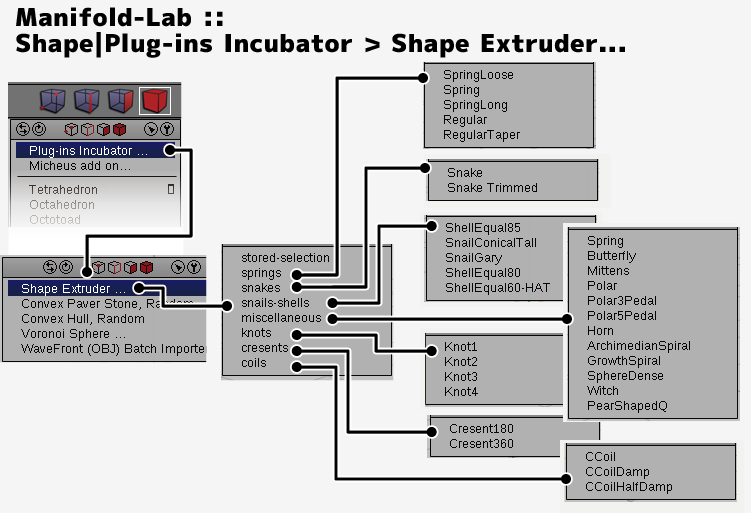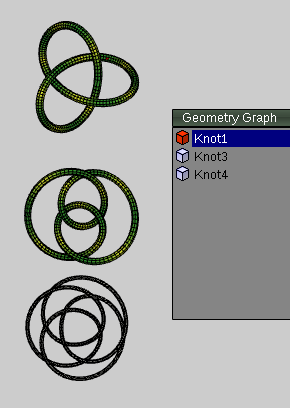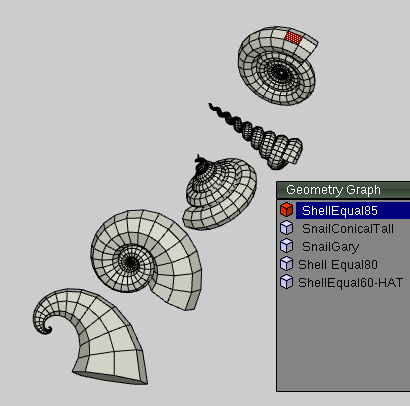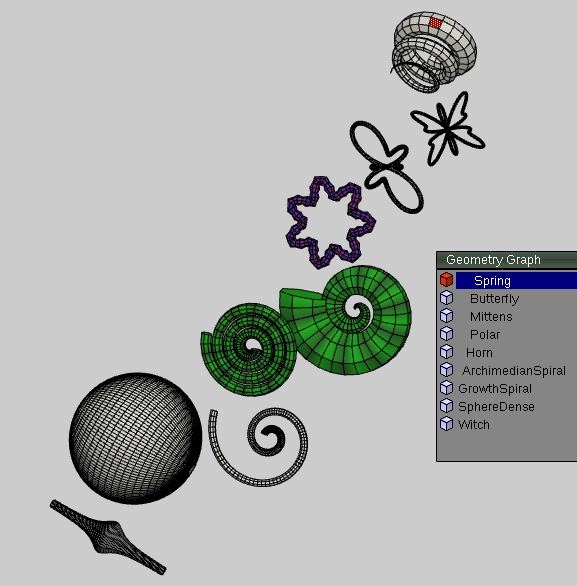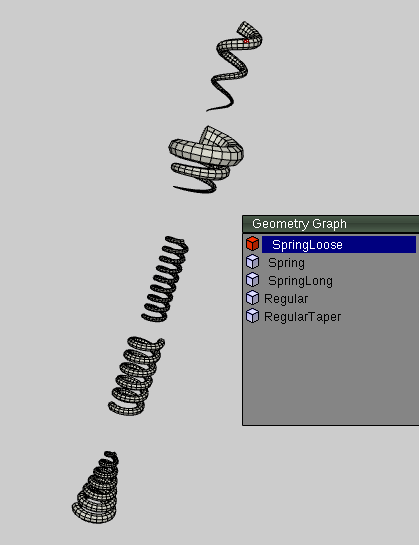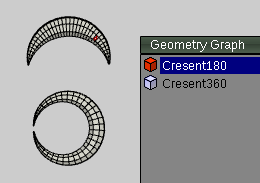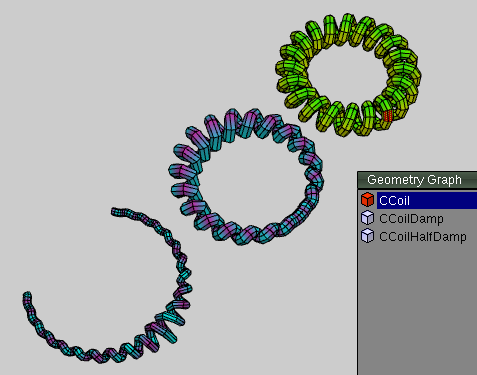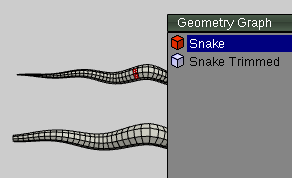 ---
Wings3D Help dictionary C-brace
Artwork ,Screenshots by Tukubado(tkbd)
Powered by jQuery1.7.2 , Contained Sticky Scroll,Sticky floating box , PrettyPhoto3.1.4
---